Allergy, Asthma & Clinical Immunology Associates
Allergy, Asthma & Clinical Immunology Associates focuses on solutions to adult patients' allergy and asthma symptoms.  From our office in Willow Grove, PA, we treat patients from surrounding Abington, Horsham and Upper Dublin townships.  We pride ourselves on offering a personalized approach to your care in a comfortable office environment.
Whether you need regular allergy shots or are experiencing new allergy symptoms, our staff will patiently and effectively address your needs with the highest level of professionalism and friendliness.
Adult Allergies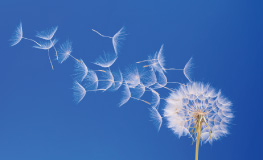 We'll help treat drug allergies, food allergies, insect allergies an seasonal allergic rhinitis (hay fever).
Asthma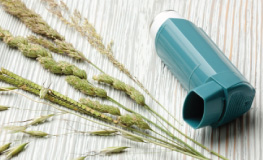 Do you have trouble breathing or does your chest feel tight when you exercise? AACIA can diagnose and treat your asthma.